Classical Chinese Acupuncture Services
in Brooklyn, NY
Are you looking to experience Chinese acupuncture in the Brooklyn, NY, area?
Look no further than Bonafide Acupuncture & Herbs for all of your acupuncture needs.
We have experienced the healing properties of acupuncture for ourselves and want to help you obtain the same level of care.
Our trained staff has many years of experience and is excited to share their skills with you.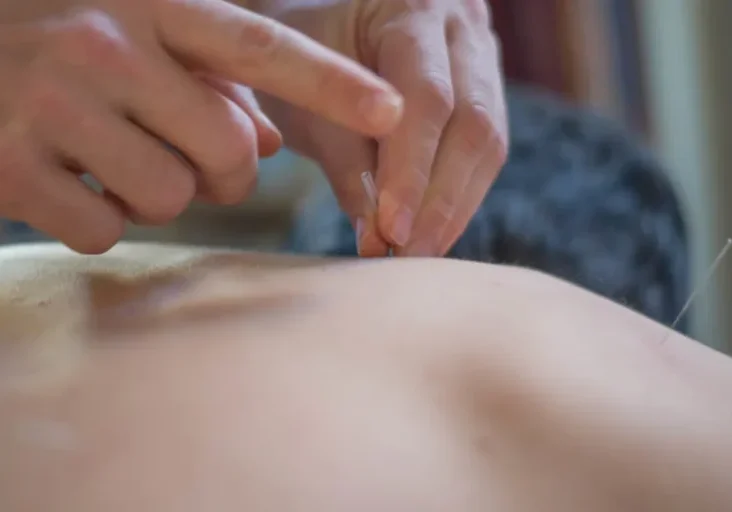 Classical Chinese Acupuncture
Acupuncture has been used to help people for thousands of years. Acupuncture can help with many chronic illnesses such as generalized pain, fatigue, stress and anxiety, and digestion. The process involves inserting tiny needles into the upper layer of the skin in particular areas known as nerve points.
When the needles are inserted into the nerve points, the nervous system becomes activated and stimulates blood flow. The endocrine system is stimulated and begins to rebalance hormones in order to heal the body. While the nervous system is activated, it attempts to heal other parts of the body that need to be healed.
Classical Chinese acupuncture does not use chemicals or herbs to heal your body. Due to the simplicity of this treatment, acupuncture can be used alongside standard medical treatments and is safe to use for just about anyone.
While we, at Bonafide Acupuncture & Herbs, are trained in classical Chinese acupuncture, we also offer many other types of acupuncture. To learn more about the many acupuncture treatment sessions we offer, please visit our dedicated acupuncture page.
To learn more about our services or if you need help to schedule an appointment, please give us a call at 702-907-7171.
A friendly member of our team will be eager to assist you.