Experience the Healing Power of Acupuncture in Brooklyn
Traditional Chinese Medicine (TCM) has provided holistic healing to millions for thousands of years using modalities like acupuncture and Chinese herbal formulas. At Bonafide Acupuncture & Herbs, we incorporate these time-honored techniques of acupuncture in Brooklyn, NY, to treat chronic health conditions and restore wellness to patients.
Our welcoming clinics in Park Slope and Bay Ridge offer personalized care from licensed acupuncturists. We address the root causes of your health concerns, not just the symptoms. Regular acupuncture treatments and herbal remedies can finally resolve ongoing issues and optimize your health.
Acupuncture in Brooklyn, NY | We Provide: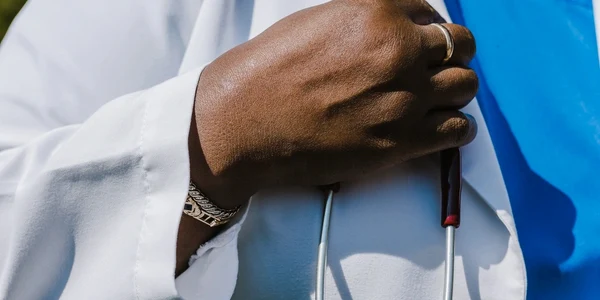 Japanese Acupuncture
Classical Chinese Acupuncture in Brooklyn, NY
Korean 5 Element Acupuncture
European Acupuncture
Moxibustion and Infra-Red-Light Therapy
Trigger Point Therapy
Electro-Stimulation
Scar Tissue Therapy
The Benefits of Acupuncture in Brooklyn
Acupuncture originated in ancient China but remains highly relevant as a therapeutic practice today. Fine needles are carefully inserted at precise meridian points on the body to stimulate natural self-healing. The subtle stimulation regulates energy flow, activates the immune system, reduces inflammation, and triggers the release of endorphins.
This holistic, drug-free approach provides lasting relief from chronic pain, migraines, arthritis, infertility, digestive disorders, women's health issues, stress, anxiety, insomnia, fatigue, allergies, and more. Acupuncture strengthens the body's innate healing response to correct imbalances and supports well-being on every level - physically, mentally, and emotionally.
Personalized Care from Licensed Acupuncturists in Brooklyn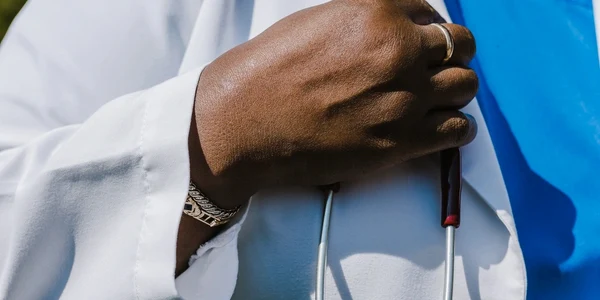 Bonafide Acupuncture & Herbs' team of compassionate professionals will discuss your medical history, symptoms, lifestyle, and overall wellness goals. Then we'll design a customized treatment protocol using the modalities that will be most effective for your needs.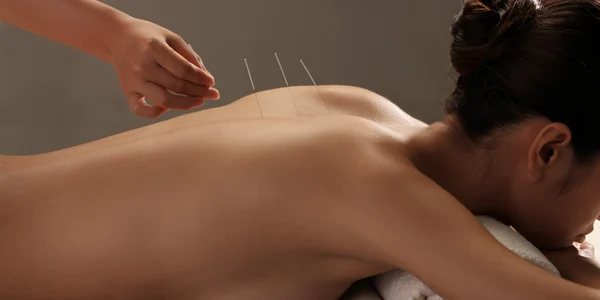 We empower patients to actively heal with acupuncture, herbal formulas, dietary guidance, stress reduction techniques, and at-home care. With your willingness to make positive lifestyle changes, you'll continue progressing long after your treatment series concludes.
Experience the Benefits of Chinese Medicine in Brooklyn
on't live with chronic health issues any longer. Turn to Bonafide Acupuncture in Brooklynfor holistic healing based on ancient wisdom and modern integrative care. Call today to schedule an appointment at our Park Slope or Bay Ridge clinic.
We accept most major insurance plans and are conveniently located near multiple subway lines. Experience acupuncture and Traditional Chinese Medicine tailored exactly to your needs. Your optimal wellness is within reach.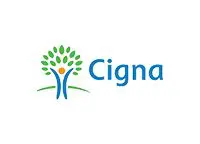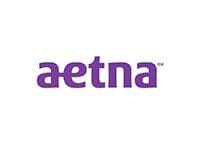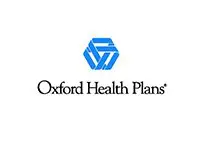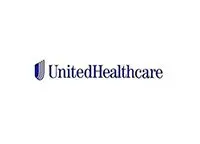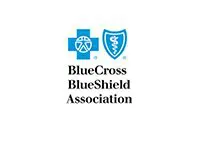 BlueCross BlueShield Association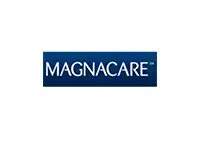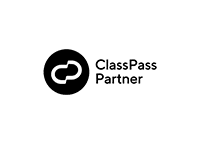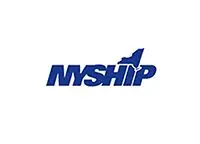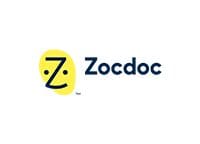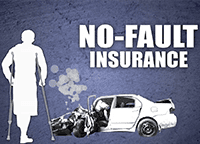 How does acupuncture work?
Learn what Traditional Chinese Medicine (TCM) is and how it can help you.
What services are offered?
Learn about the different styles of acupuncture and how they are used together.
Can my condition be treated?
Learn what various ailment Acupuncture and Herbal medicine can help with.