Expert Acupuncture Services
Bonafide Acupuncture
Our Method
We believe in providing a complete system to our patients. Traditional Chinese Medicine (TCM), which is over 2,500 years old, encompasses Acupuncture Therapy, Massage Therapy, Custom Herbal Medicine with dietary guidelines, and Tai Chi/ Chi Gong exercises. Each methodology involved is based on where the patient is in their life. So, no matter where you are in your healthcare journey, we have you covered.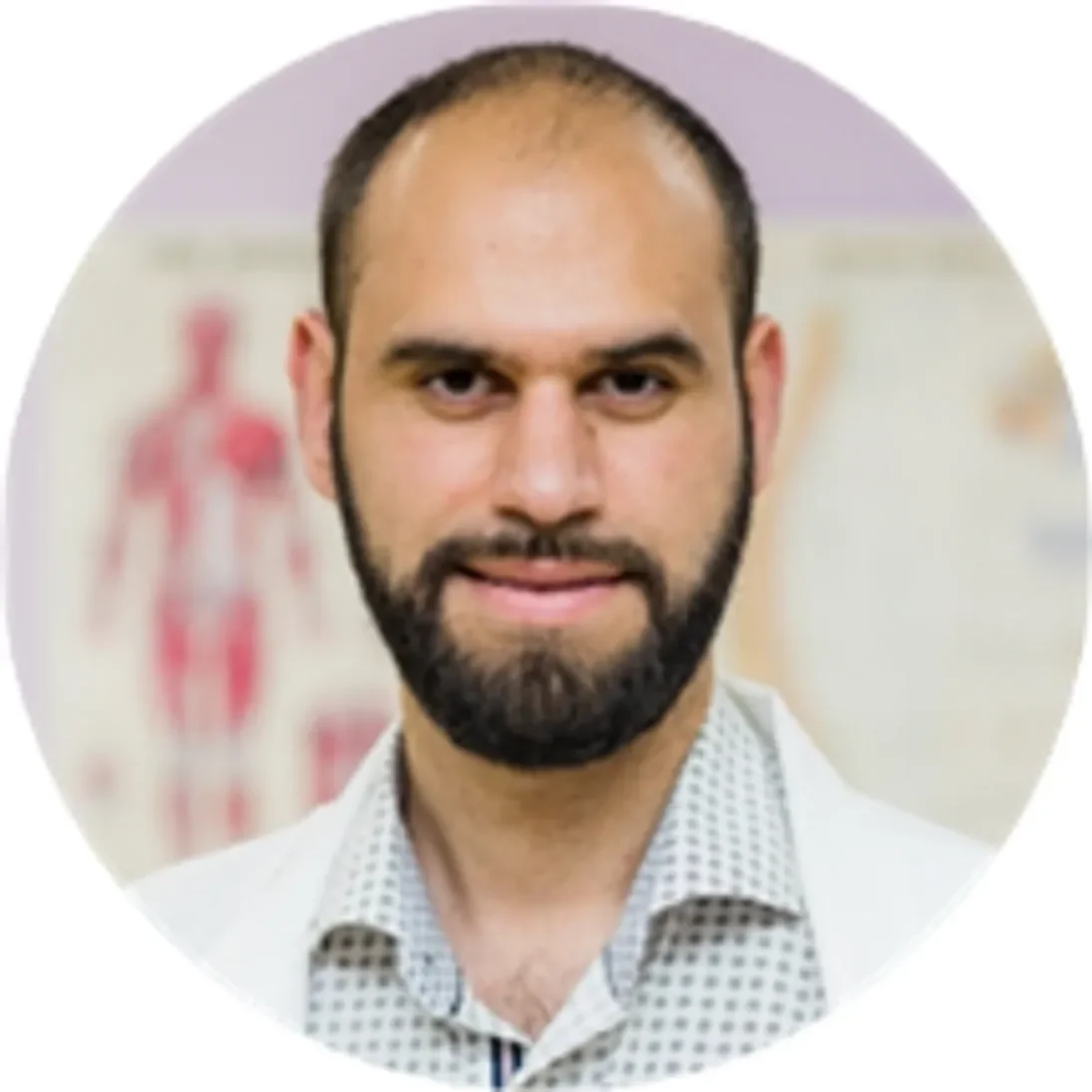 Siraj Venjara
MSTOM L.Ac
Licensed Acupuncturist and Herbalist in the state of NY. Siraj Venjara began his journey into East Asian Medicine after he was inflicted with an illness of his own while working in the civil engineering profession.
He completed his Master's in Acupuncture from the Tri-State College of Acupuncture and Chinese Herbal Medicine from the Pacific College of Oriental Medicine. He further advanced his knowledge while studying in Japan at the Meiji University of Integrative Medicine in 2015. He continued to treat himself to encounter a variety of styles and techniques learned overseas.
Learning directly under Master Practitioners from Japan and Korea, Dr. Kiko Matsumoto and Dr. Heo C. Chung, he was led to develop his own unique style encompassing four acupuncture methods together. Specializing in acute and chronic conditions, he has been able to treat himself and countless others with great success. Siraj Venjara utilizes all forms of East Asian Medicine learned throughout his journey to give the best experience to his patients.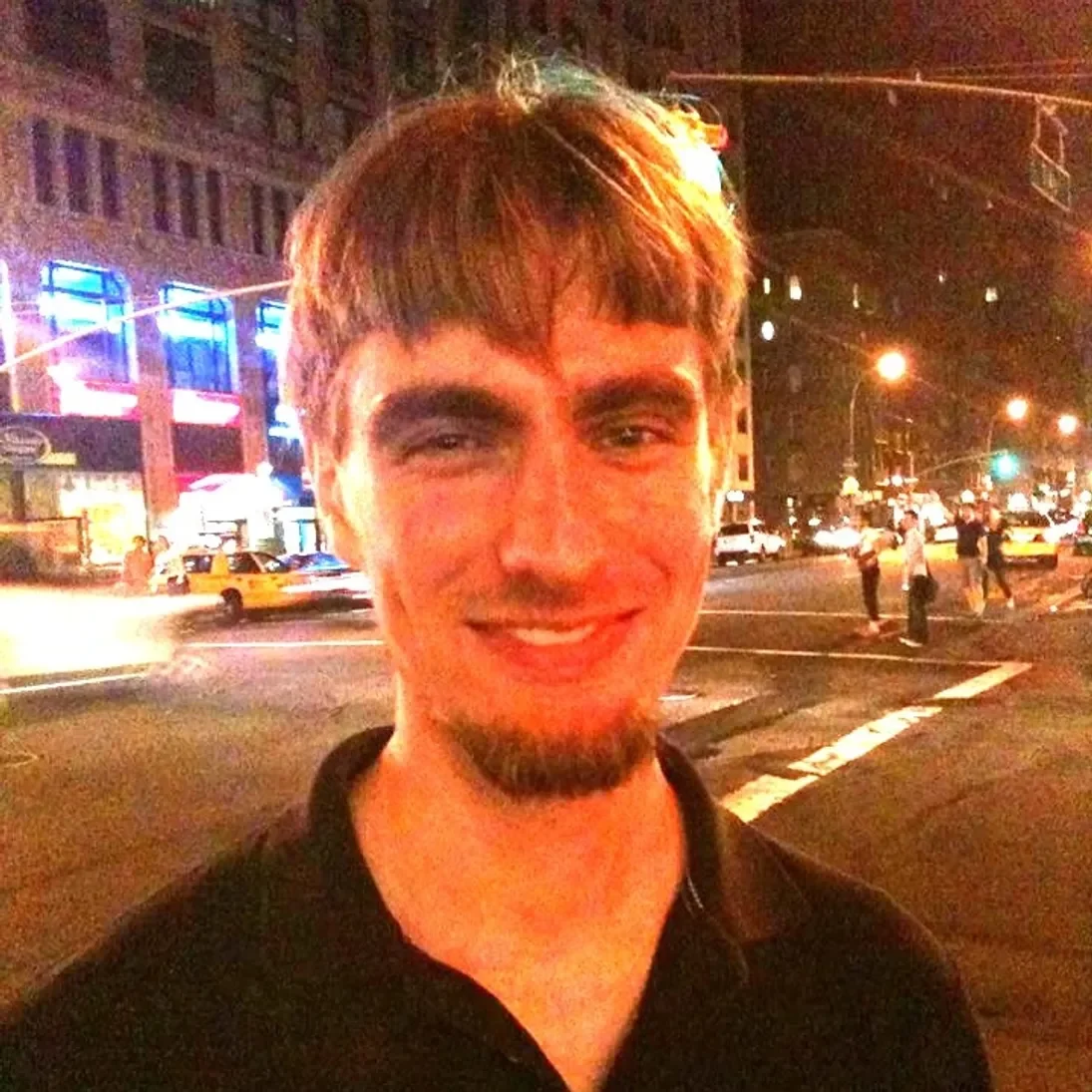 Alec E Menge
L.MT
Alec E Menge is a Licensed Massage Therapy specialist in Brooklyn, New York. He graduated in 2012, Having years of diverse experience related to Respiratory, Developmental, Rehabilitative, and Restorative Service.
Treating Clients with a wide range of conditions through working at the P.H. Ling Clinic of the Swedish Institute, Gramercy Rehabilitation, New York Health, Racquet, or Empire Chiropractic. He had the chance to work with clients with spinal problems, sciatica, chronic joint pains, tendonitis, and depression problems, which varied widely in age and body type. Having to deal with these issues personally himself he has been able to relate to patients easier when treating.
Alec Menge is also an experienced practitioner of Tai Chi and Qi Gong, with over 12 years of experience in cultivating the mind and body to transform energy and emotions into their correct channel.